Welcome to Chalkhill community Centre
What we do
Improve the life chances of members of the local community by creating a socially, economically and environmentally sustainable community based organisation for the residents of Chalkhill.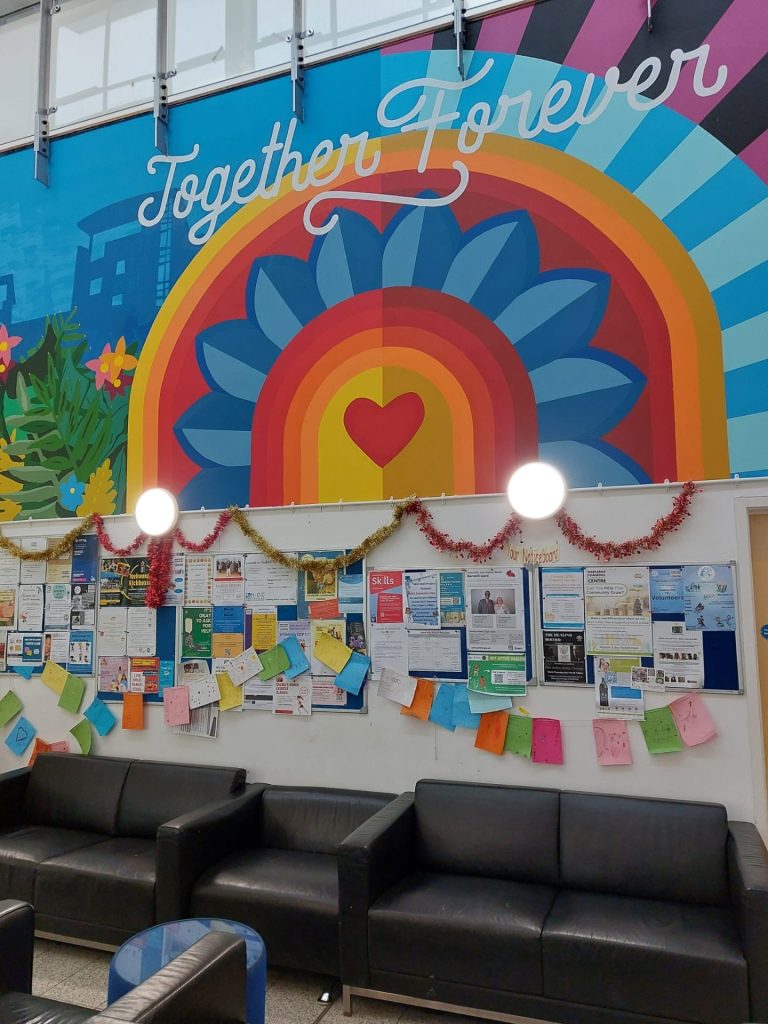 About us
The Centre enables local residents to meet and work together and with the local authorities, voluntary and other organisation's in a collaborative effort to advance education. We provide facilities in the interests of social welfare, recreation and leisure time activities.
Our Vision
A thriving community where people are safe, connected and engaged.
Our Mission
To provide a welcoming, accessible and sustainable community centre that attracts a diverse population to support, benefit from, and help deliver interesting and beneficial activities and events.