About us
Chalkhill Community Centre (CCC) is a charity offering services and activities to local people and communities. The centre aims to actively engage local residents and improve their quality of life.
Our Story
Prior to 2009, when the current Centre opened it's doors, there was a major regeneration of Chalkhill housing estate. Including the replacement of 1,280 high rise concrete flats with new houses and low rise apartment buildings, a supermarket and new open spaces. Significant improvements were also made to Chalkhill School as part of the regeneration. 
Following this, community and resident groups, Metropolitan Thames Valley Housing and Brent Council formed a partnership out of which grew Chalkhill Community Centre. 
To read more on our history
The Chalkhill Community Centre is now housed in the Welford Centre, an architect-designed building constructed by John Laing Partnership. The freehold is held by the London Borough of Brent which leases the property back to Metropolitan to ensure it's continued use as a community Centre. Metropolitan has granted a sub-lease to Chalkhill Community Centre for 25 years from 2008. 
The building also houses a primary care medical Centre with GP surgeries, an office of Metropolitan staff managing the Chalkhill Estate and 42 affordable shared ownership flats.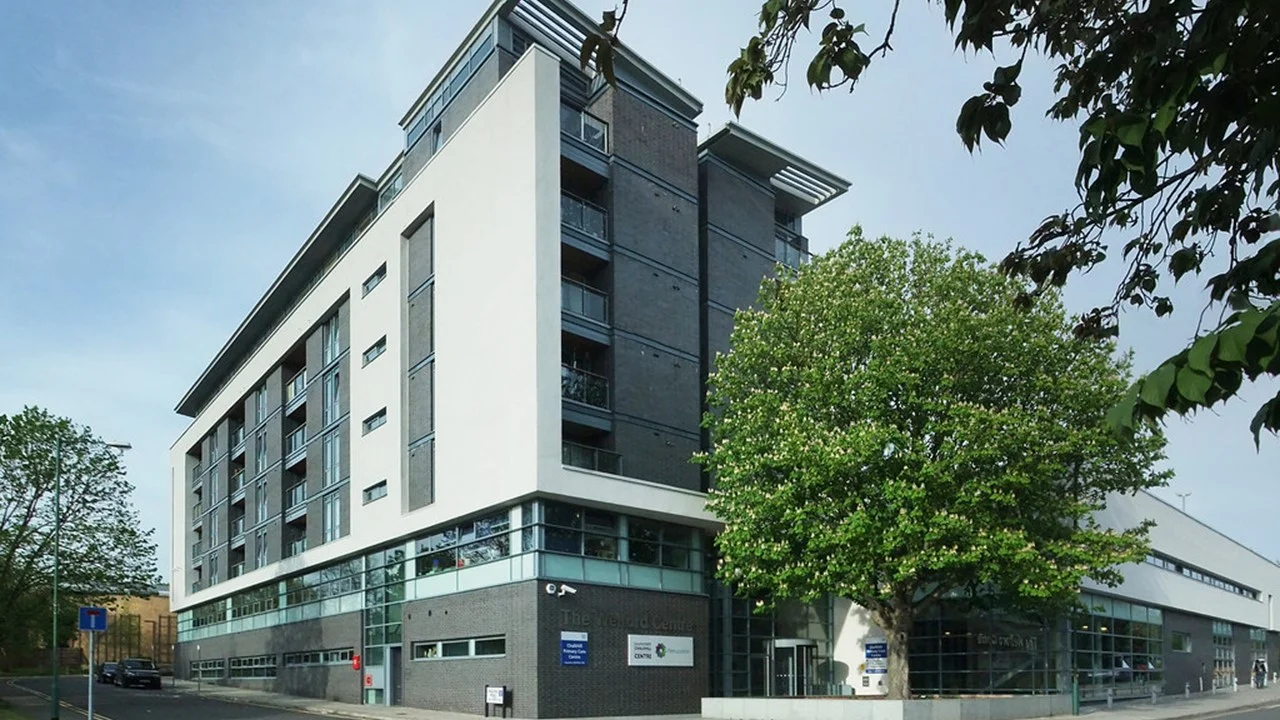 Recent Improvements
In 2020, Chalkhill Community Centre re-structured its trustee board, staff team and development planning. The charity is building on its direct services to the community as well as maintaining its role in hiring out space. The plan for development includes: Increased provision for older people, Children's weekend activities, Information reception point, Showers project, and Improved kitchen facilities.