Our Staff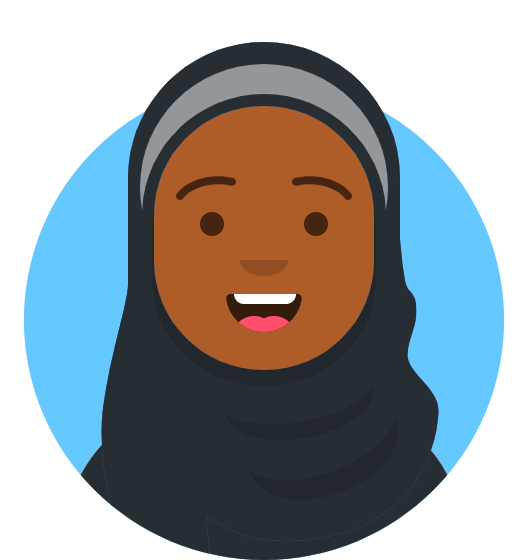 Sultana works in Chalkhill Community Centre's office to support the mountain of admin, deal with bookings and make sure things get paid. After a career in accounts and finance, she volunteered here in September 2018, before being snapped up as a member of staff from February 2019.
When she's not keeping everything in order, Sultana likes to spend time with her family.
Hakima works in Chalkhill Community Centre's office which is the Co-Ordinate on the Well Well Project (2022/ 2023). She is Setting up, running and monitoring the project . After a career in head of master's department for three years when she oversaw several duties based on ability to lead, manage and take team worker responsibility to administration roles in Algeria.
As well as working for Chalkhill Community Centre, Hakima volunteers as ESOL co-Ordinator at Willesden Green Library, and Governor at Kilburn Park Primary School and she keeps health & safety link role.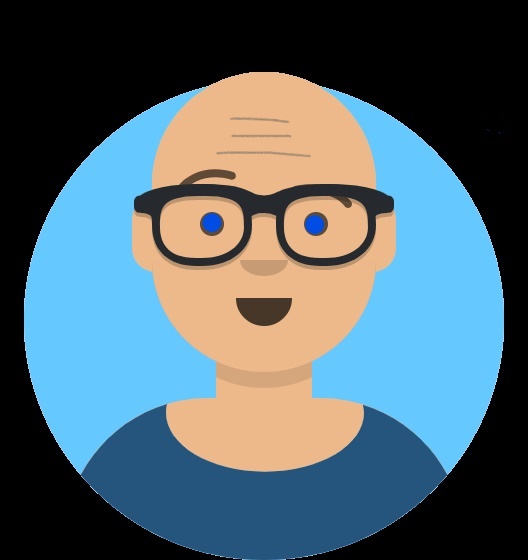 Gary takes care of rooms and furniture and people, as well as helping out on reception and with bookings. He has been with Chalkhill Community Centre since 2010. Previously Gary worked as a press operator/fabricator for 25 years and as a warehouse manager then spectator steward before 'retiring' to become a full-time carer.
Outside of work Gary likes walking, often to take in the local sights (ask him about Wembley's history!), travelling, and following his football team – Chelsea.
Our Trustees
Emad Al-Ebadi – Chair
Gloria Travers – Vice Chair
Winston Henry – Treasurer
Kathleen Fraser – Secretary
Mansoor Akram
Hassan Afrah
Iman Moghaddam
Vaishali Raghvani
Chuck Madekwe
Munia Omar